Transform Your Space with Outdoor Roofing
Design the outdoor space of your dreams. Here at Space Transformers we specialize in the planning, design, and implementation of outdoor roofing systems to help transform your space.
Our range of products
To turn your vision into reality we will apply our expertise in design and product selection to your project. From commercial restaurant spaces to your home's backyard – we have products to suit your needs. Below are some of the many products we can install in your outdoor space.
· Retractable and/or Louvre Style roof systems
· Sliding Glass Doors
· Outdoor Heating
· Outdoor Lighting
· Outdoor Roller Blinds
· Shade Sails
· And More
Browse our curated selection: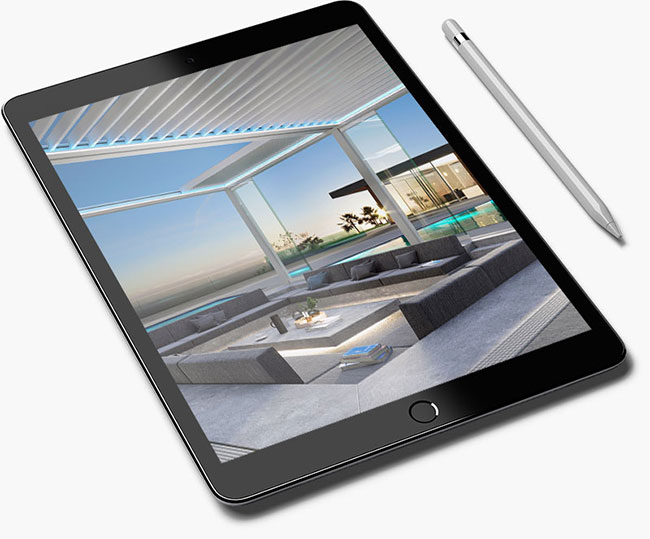 Fall in Love with Your
New Space
Come on an exciting journey with us.
When collaborating with Space Transformers we will take you through a variety of designs and products, each specifically curated by our team of diligent experts.
We have a passion for outdoor living spaces. Our creative solutions are modern, innovative, and tailor-made to reflect your style and personality. We will create a space that fills you with joy to be in.
Outdoor roofing and architecture can make all the difference functionally, aesthetically, and economically. From canopies and motorized sunrooms to louvre facades and outdoor blinds, our elegant designs will have you thrilled to explore your space anew. A retractable roof can open up your space at the touch of a button, or a motorised sliding glass door can protect you from the wind and rain – all things to consider when we design your space.
Our team is made up of friendly experts who will guide you throughout this journey to discover what your outdoor area can truly be. Realize its full potential with Space Transformers – the only place for truly special outdoor designs.
Get a quote today to take this journey with us.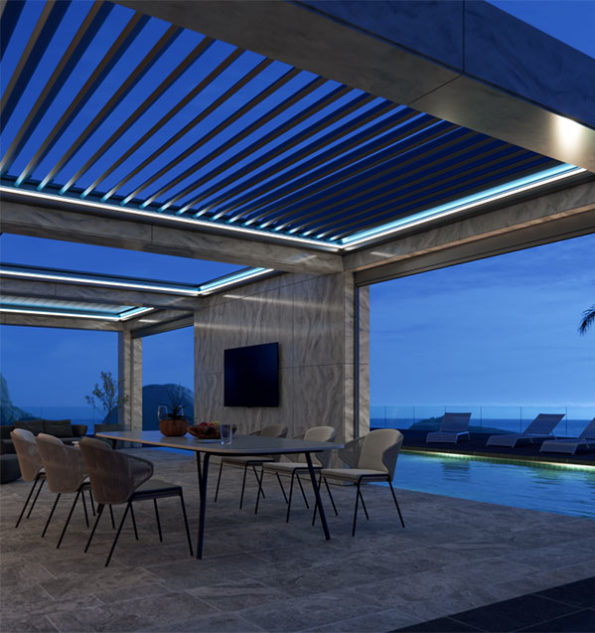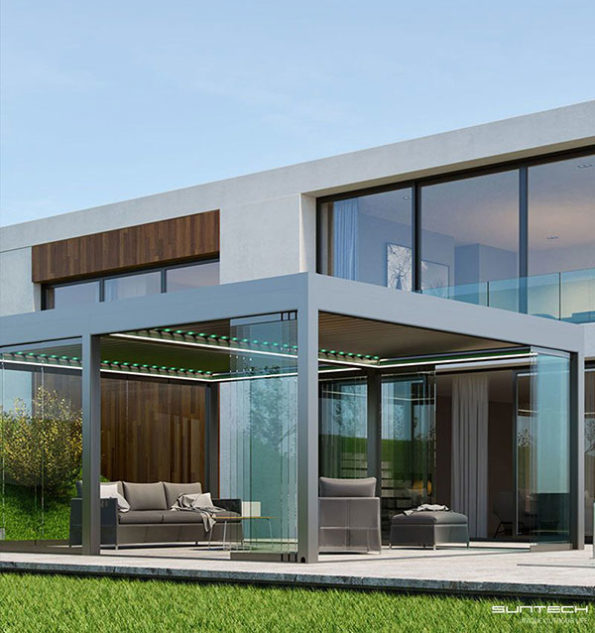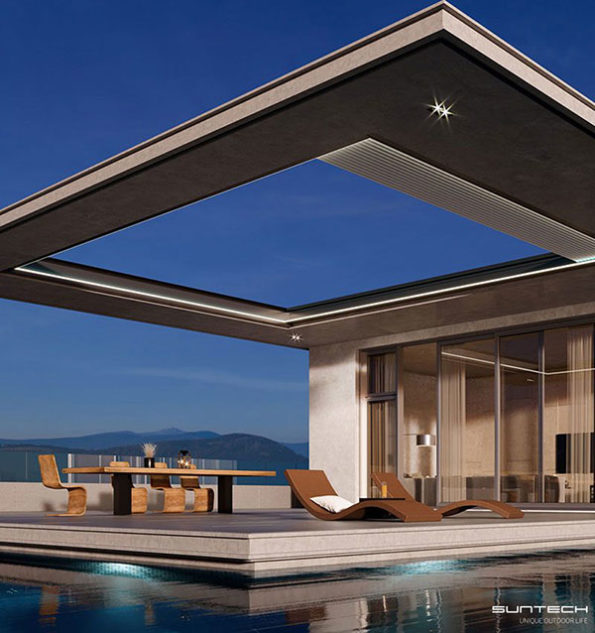 Transform Your Space
Contact us to get your all weatherproof, outdoor living room of your dreams
Call us for a free no obligation quote or fill out the form and one of our staff will get back to you.