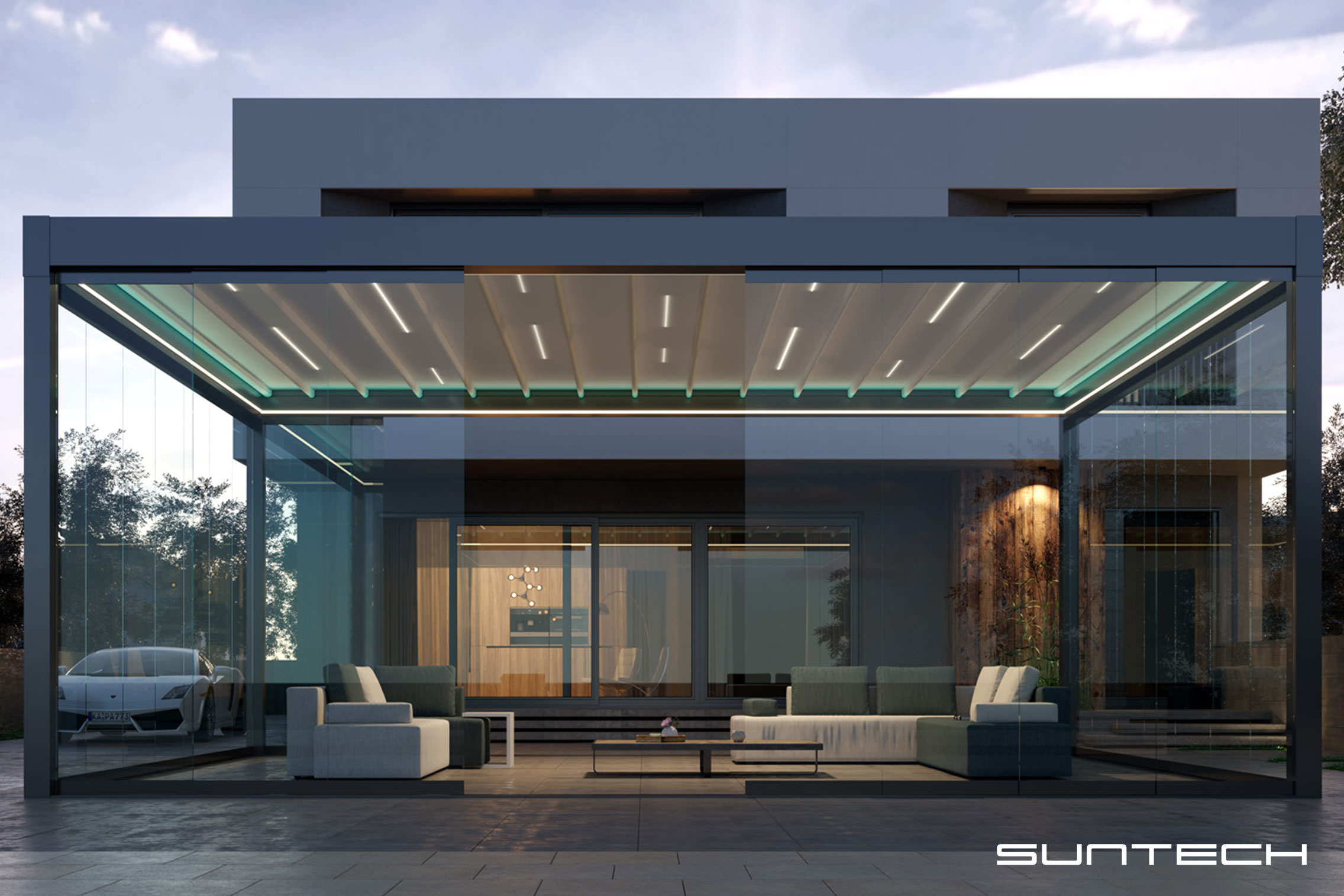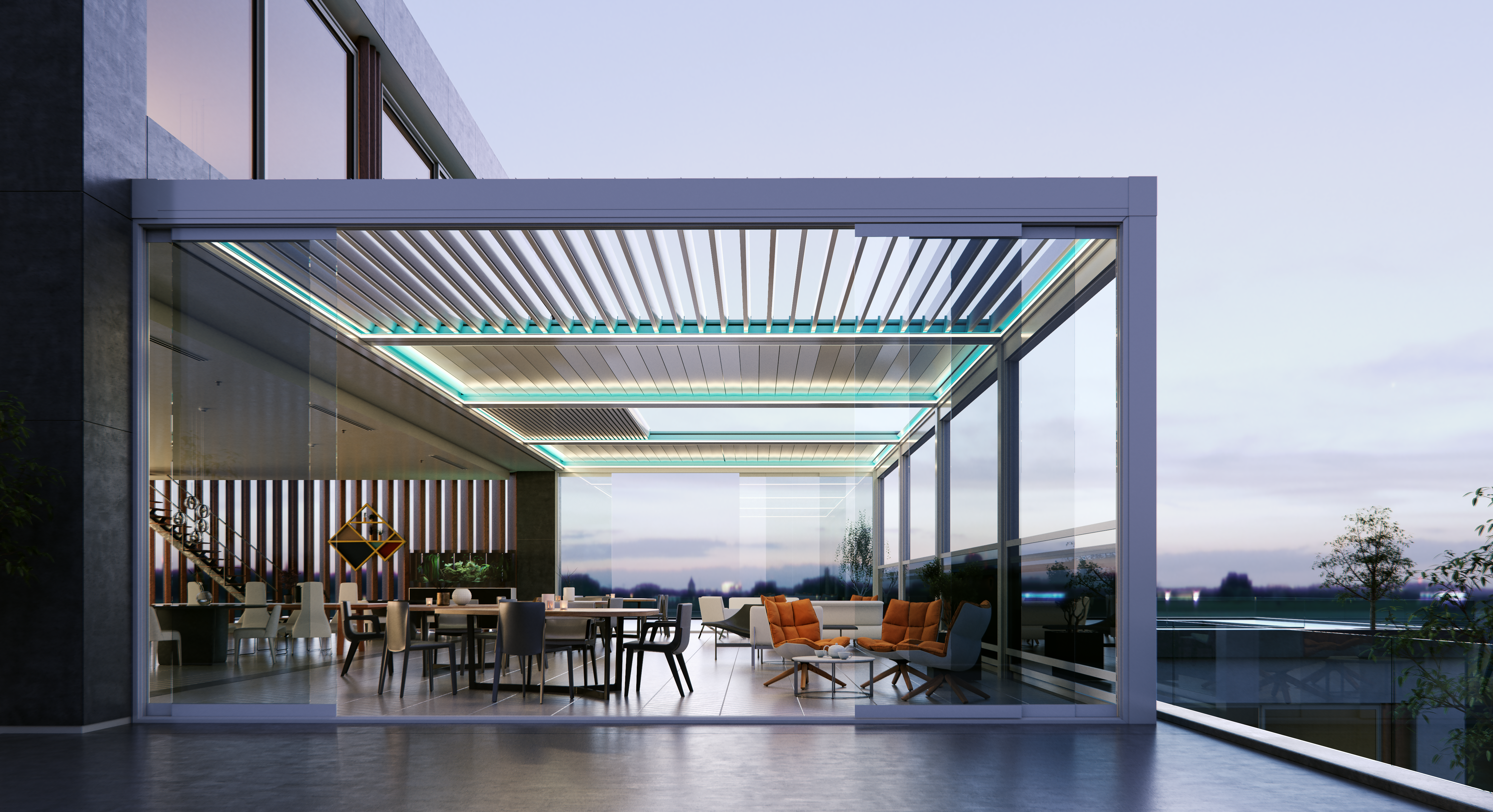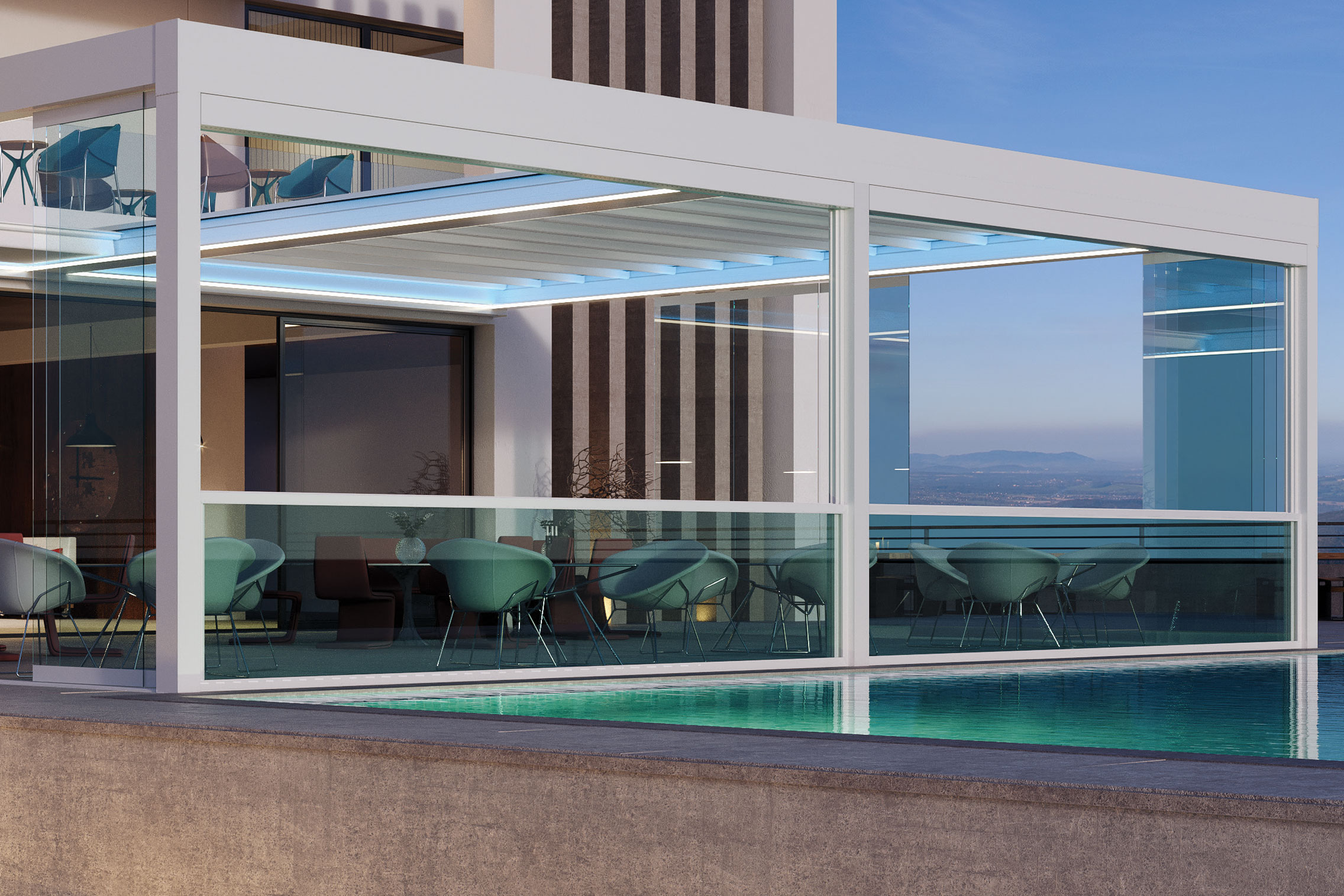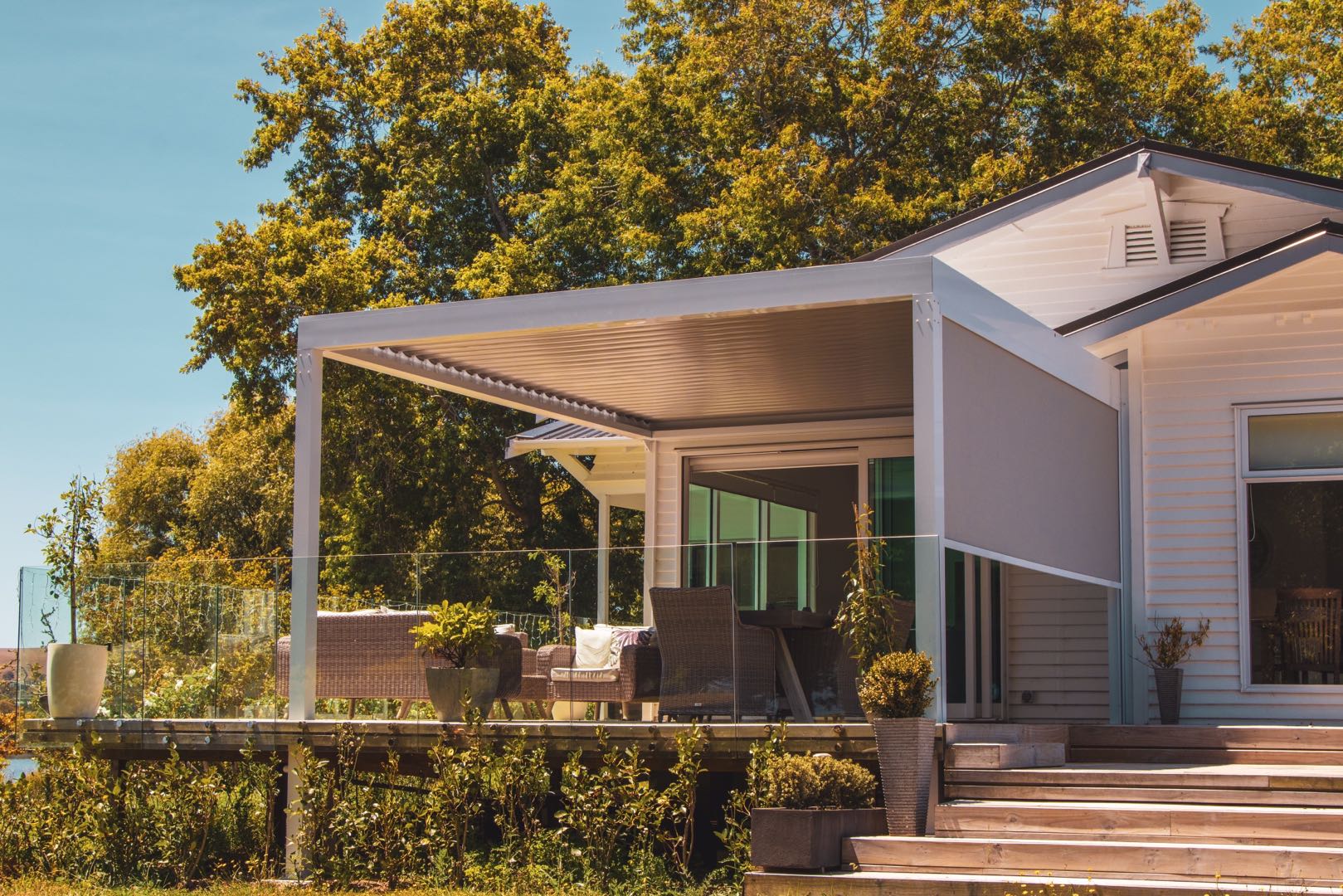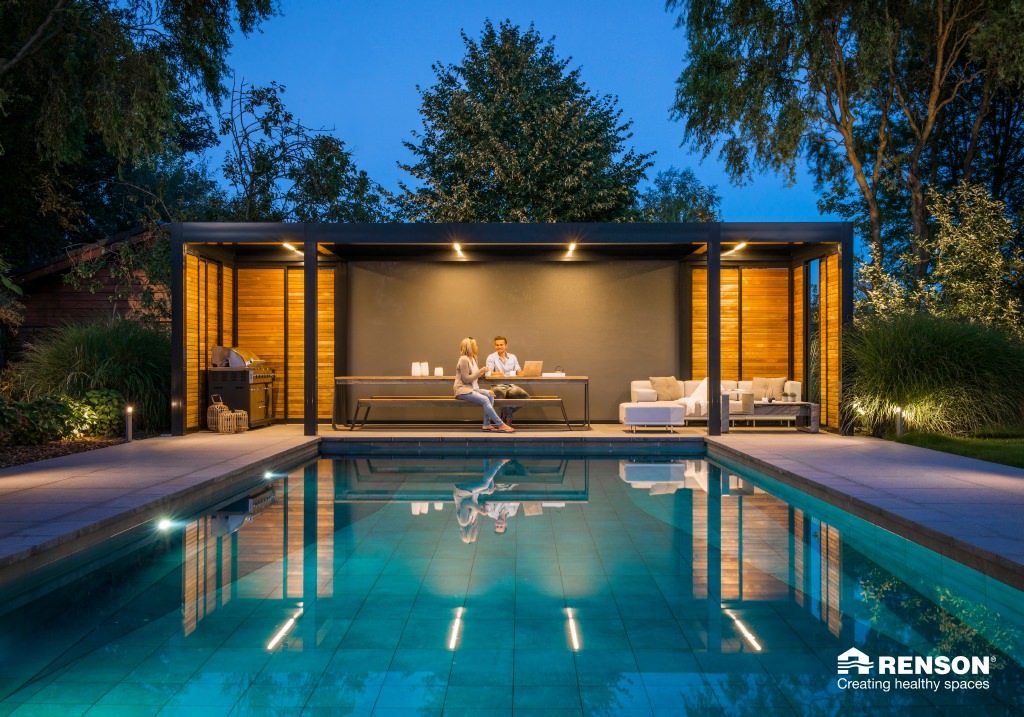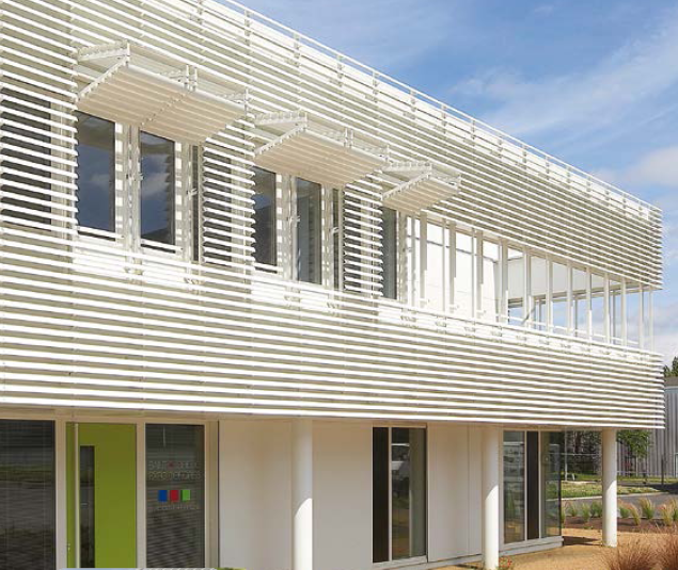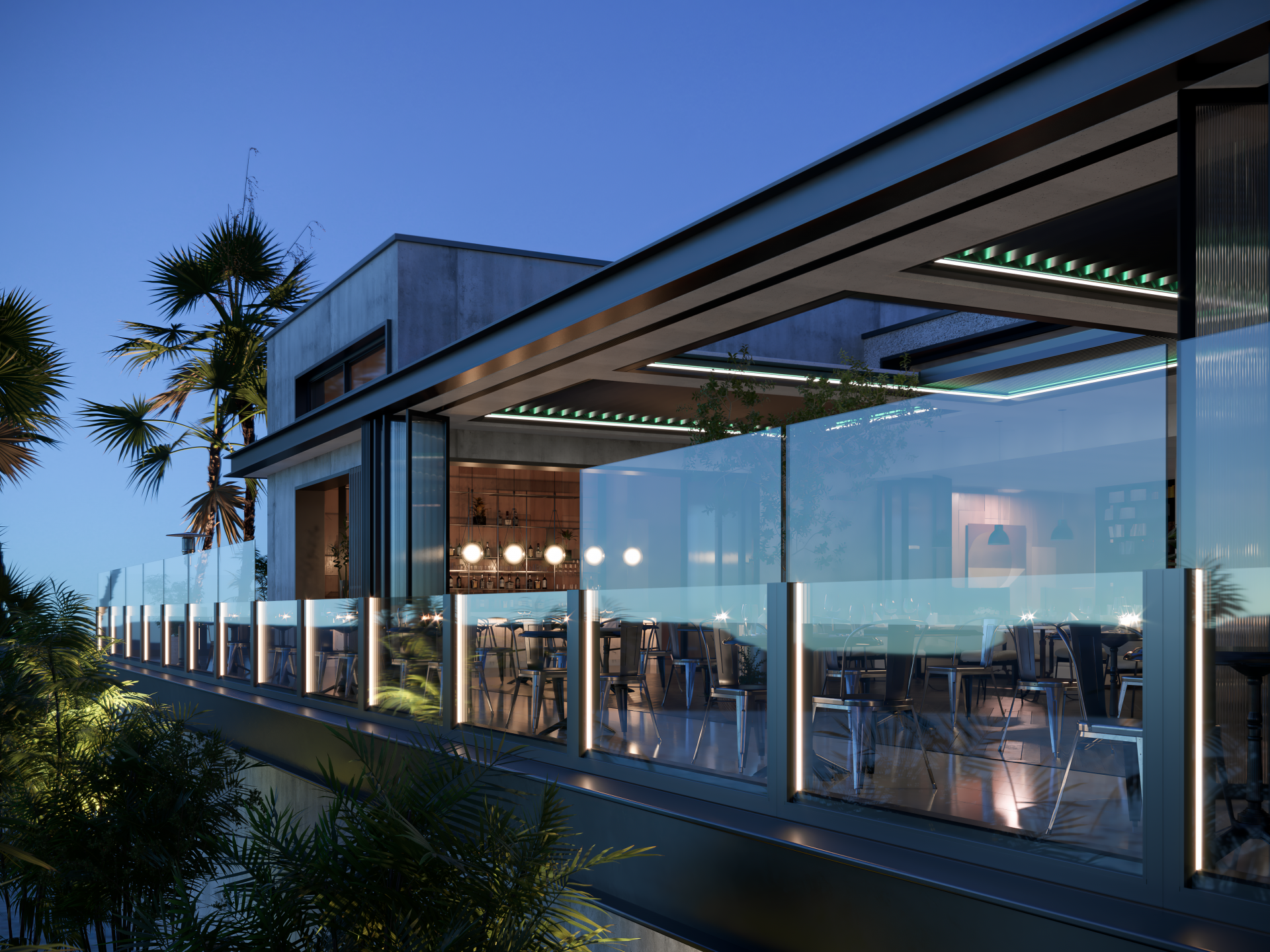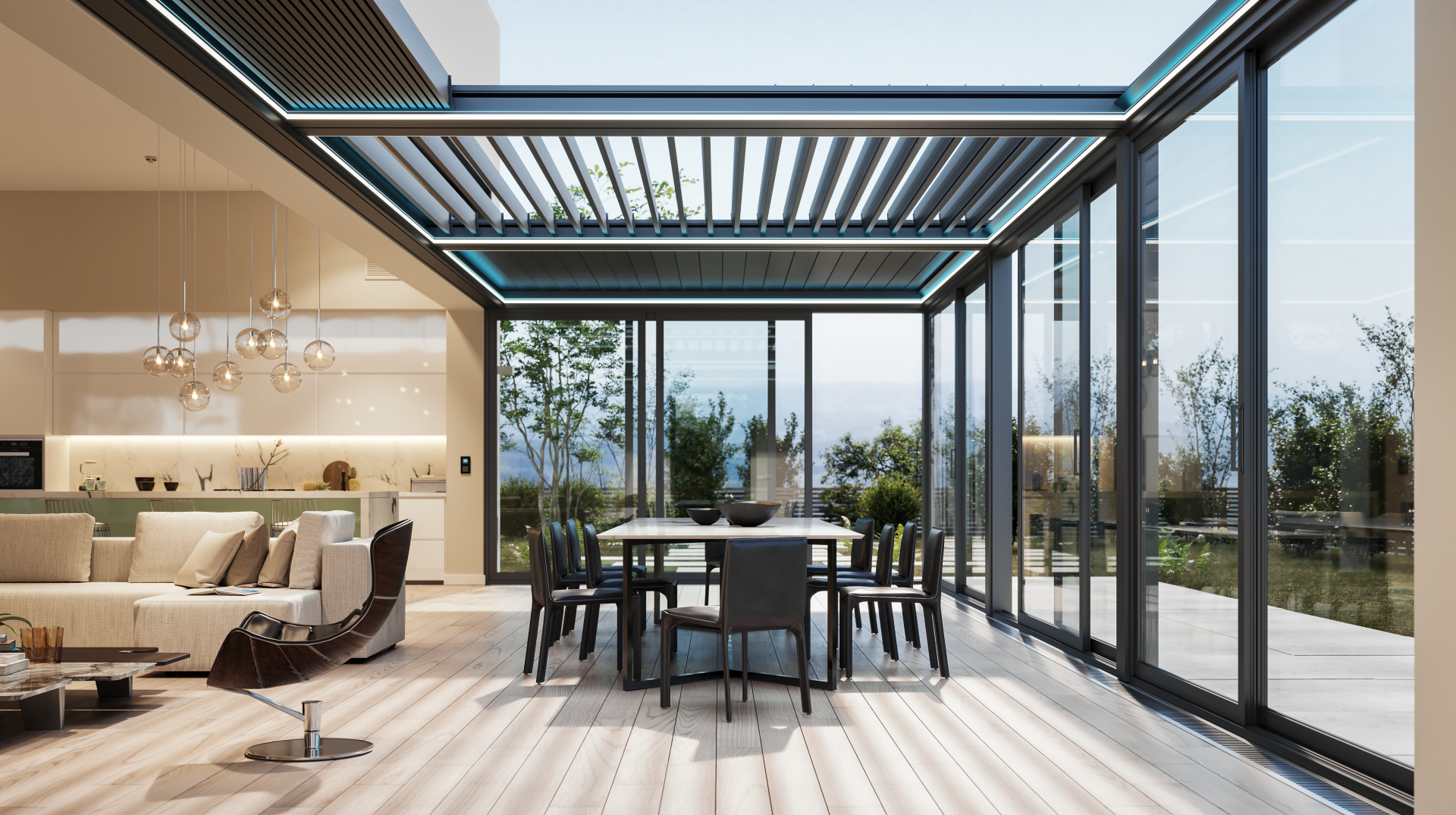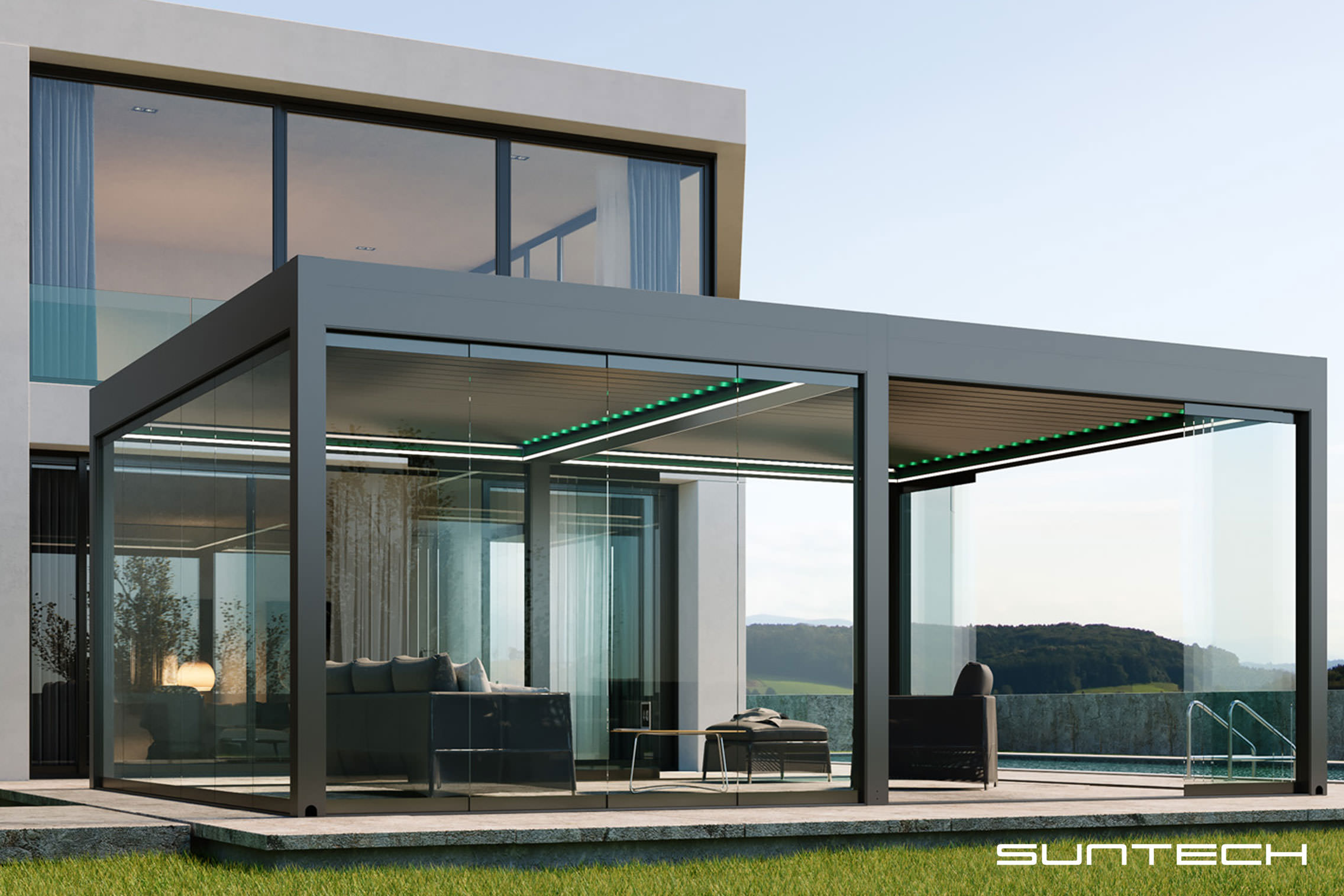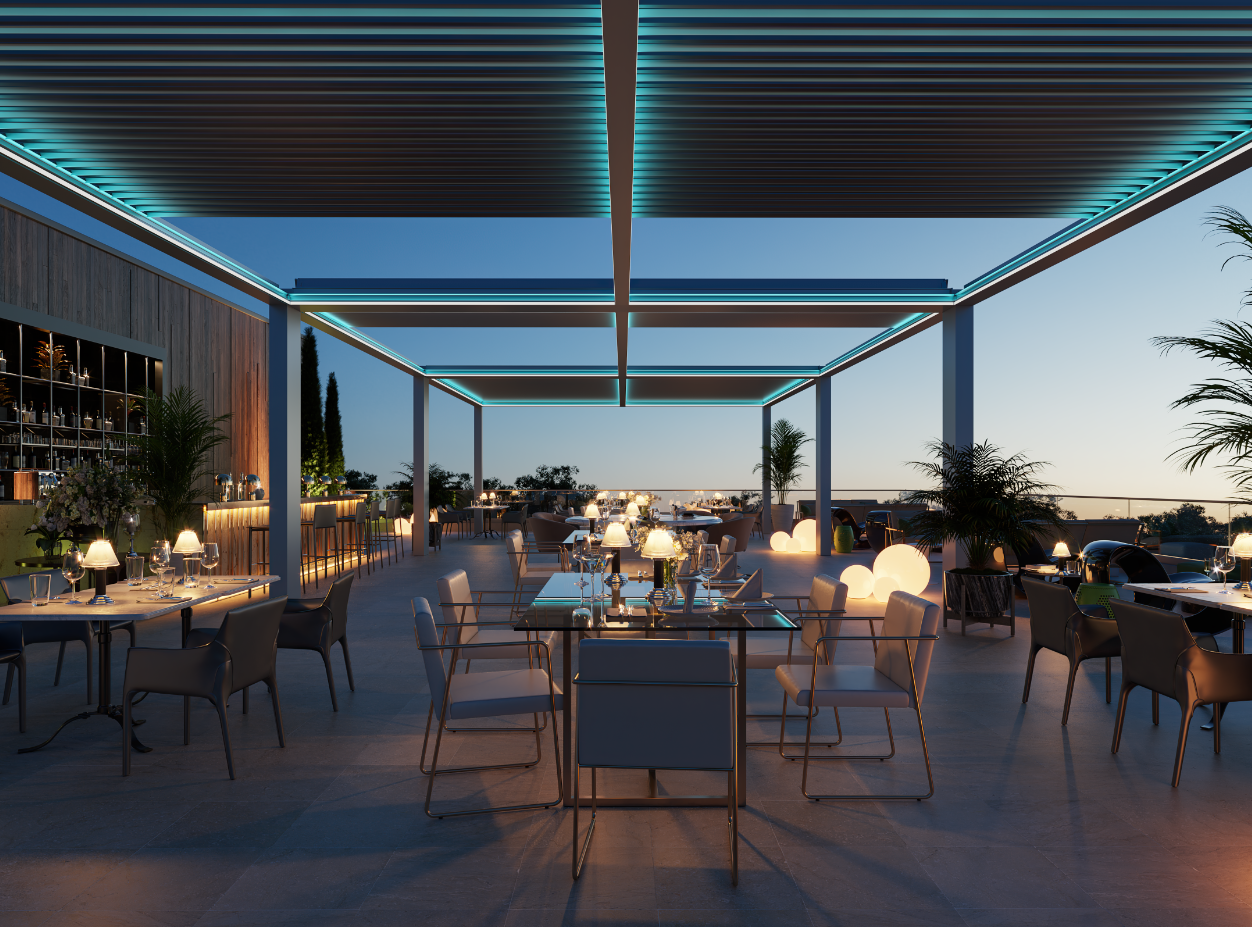 Our Solutions are a combination of your vision, selection of most suitable products along with our creative design and build that gives meaning to the space that you can enjoy everyday & anytime.
It's about transforming a space.....
a space where you will fall in love again.
Transform your space with us.
Let us take you through a joyful and memorable journey into your dreamland.
Our creative and stunning solutions are modern, innovative, and tailor-made to reflect your style and personality.
We have a passion for outdoor living, techno-savvy, high-quality products and the wealthy creative mindset fueled with the engineering expertise to help you realise your dreams.
We shall endeavour to deliver on our promises. We guarantee this will change your life forever.
From canopies to outdoor louvre structures & motorised sunroom enclosures,
from louvre facades to sliding glass doors and roller blinds,
from outdoor heating to automation and lights,
We're your One-Stop-Shop.
Get a quote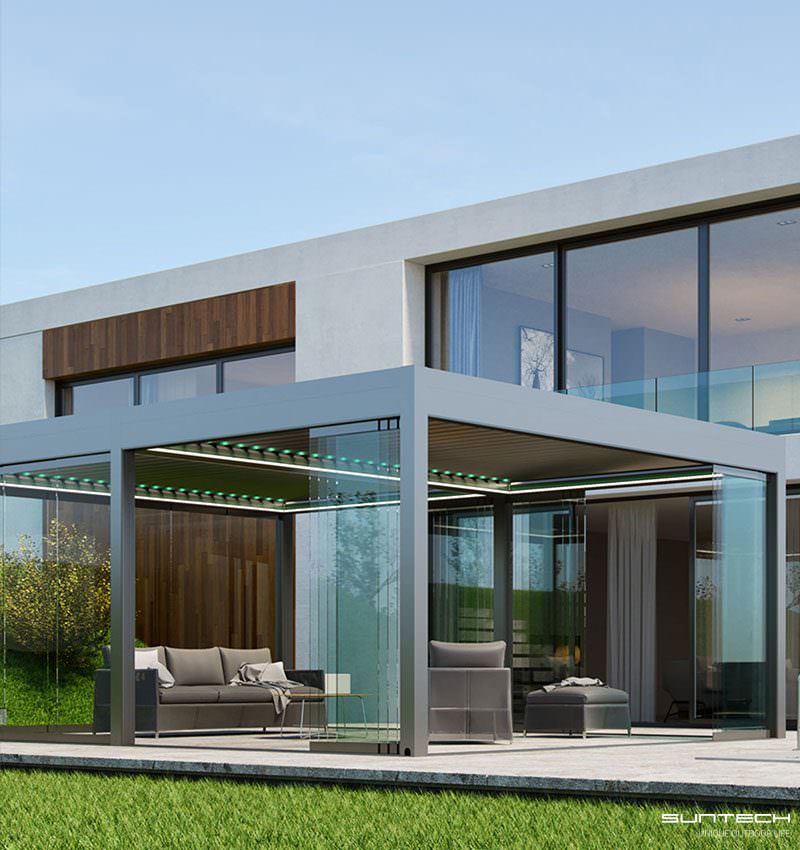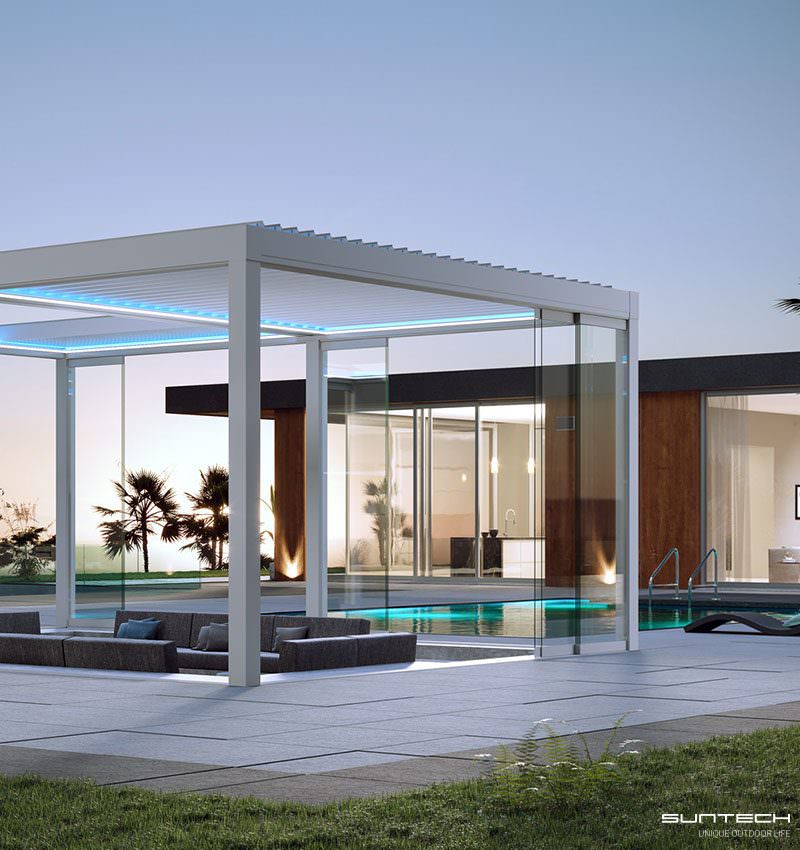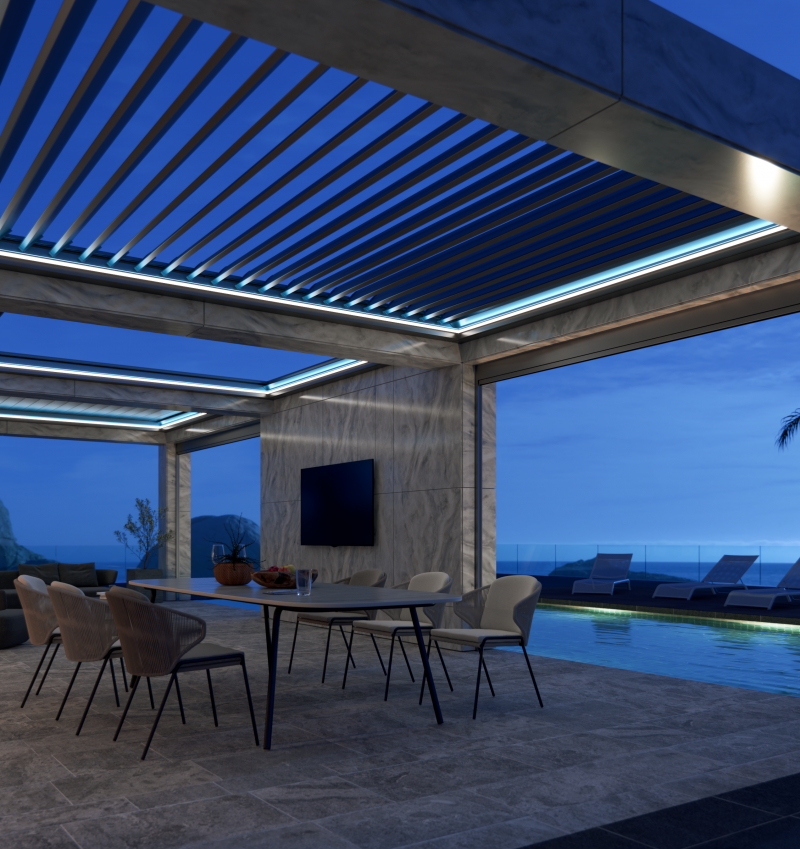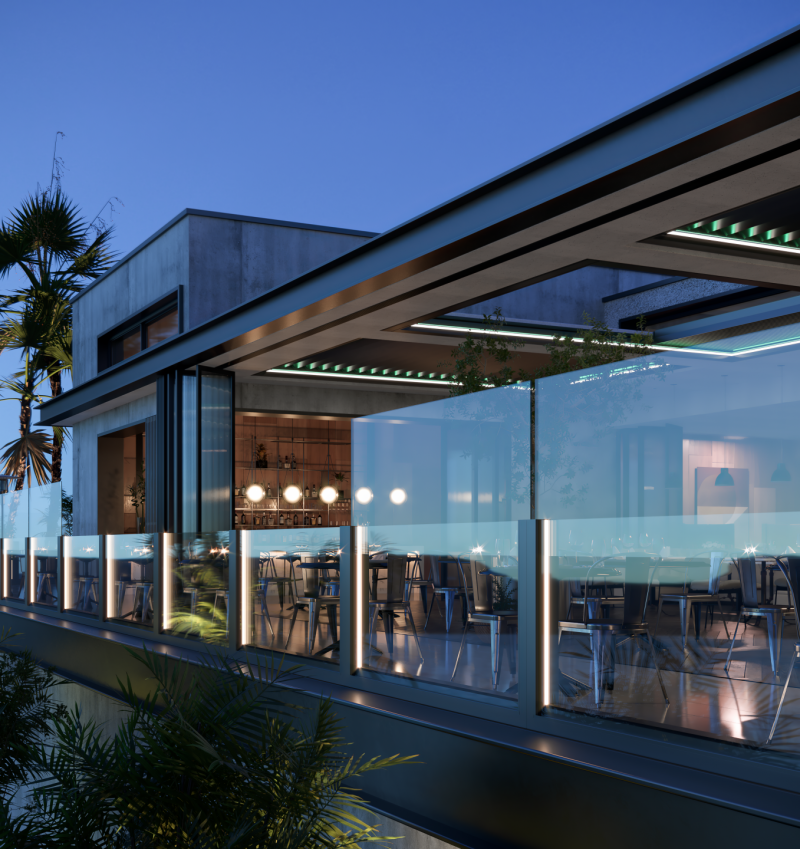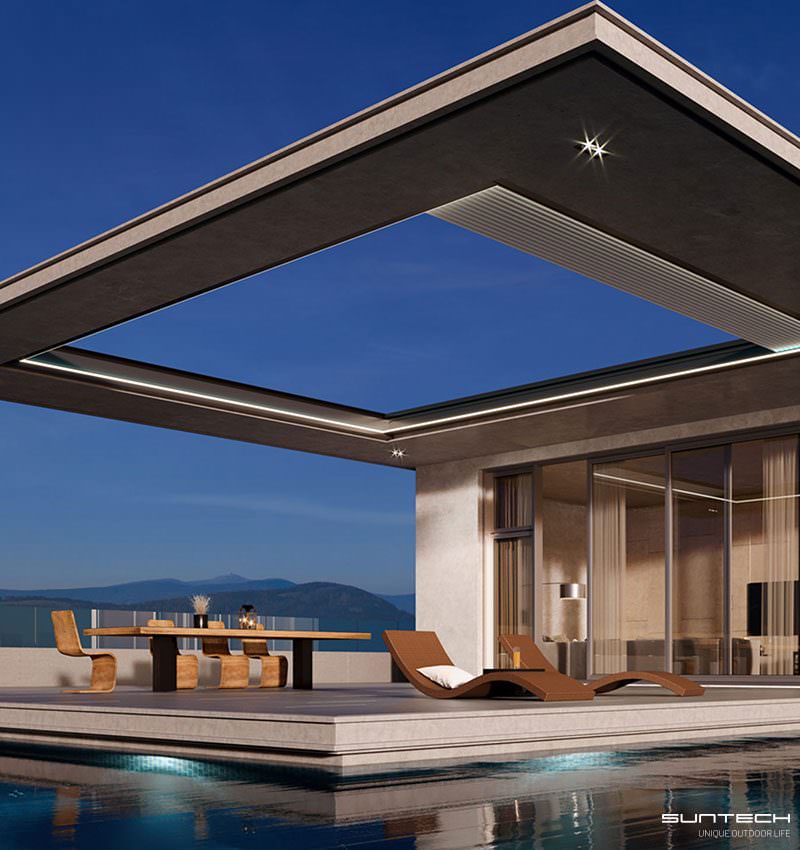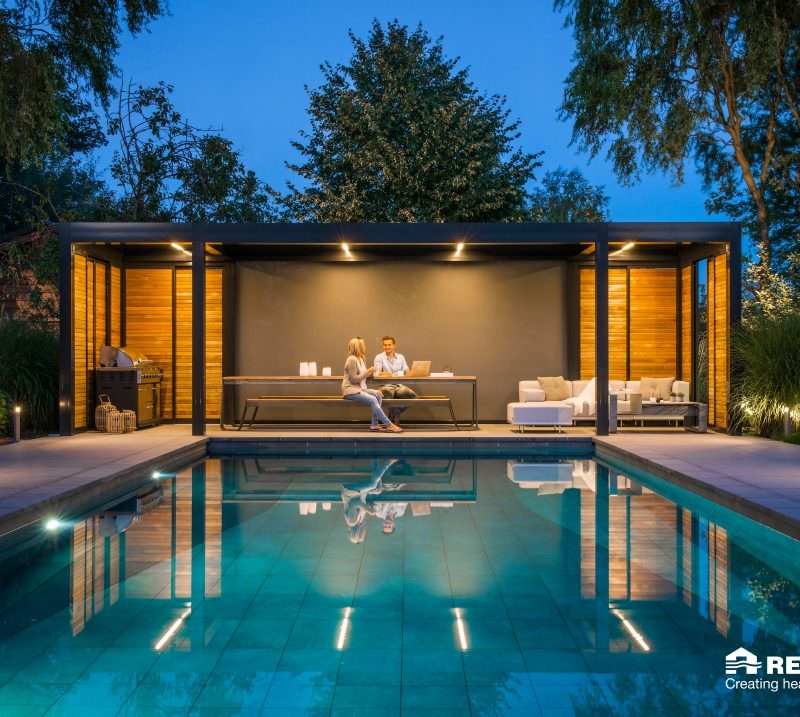 Transform Your Space
Contact us to get your all weatherproof, outdoor living room of your dreams
Call us for a free no obligation quote or fill out the form and one of our staff will get back to you.