Framed Sliding Glass
Outdoor Side Cover System.
The Framed Sliding glass system is made of fine-framed aluminium profiles with modern design & suitable especially for large-area applications and completed with stylish and functional accessories perfectly matching with modern architectural living spaces. The system offers a comfortable sliding with silent movement and allows individual sliding panels to be moved horizontally to one side or both in parallel.
Single Slide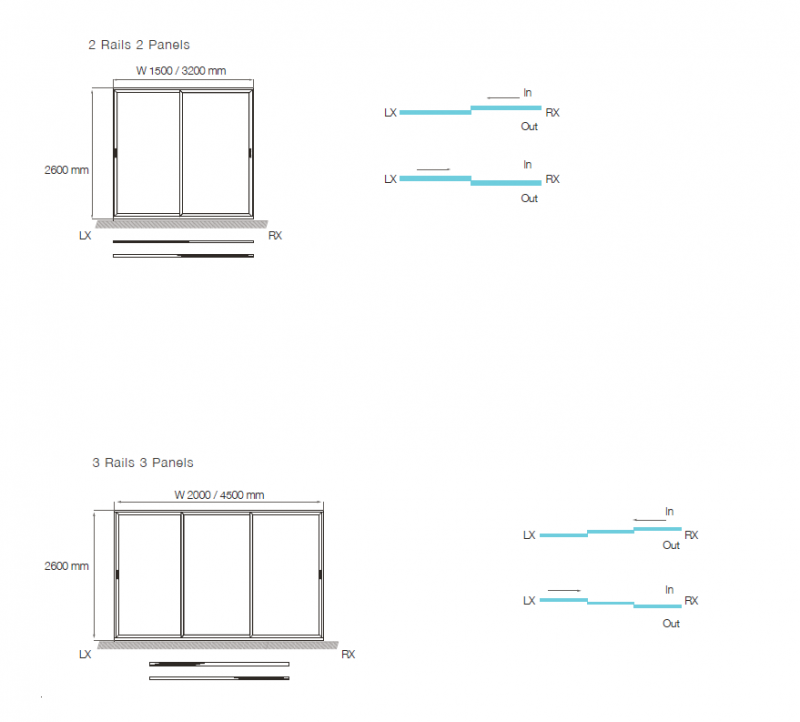 Double Sliding